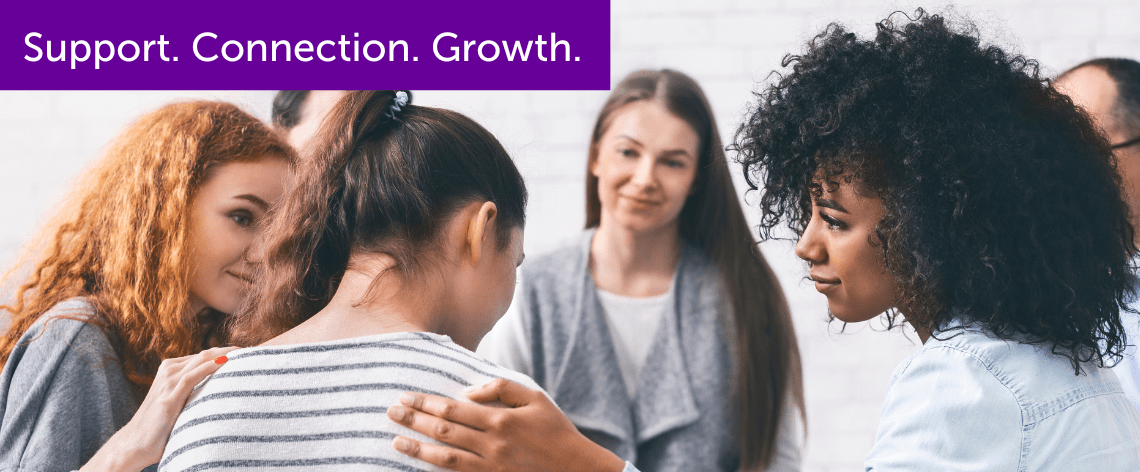 Since 1910, Carya has supported individuals and families through counselling, education, community development and in-home assistance, school-based support and more. We help thousands of Calgarians every year to realize their potential.
This helps build meaningful, thriving relationships in our families and communities.
.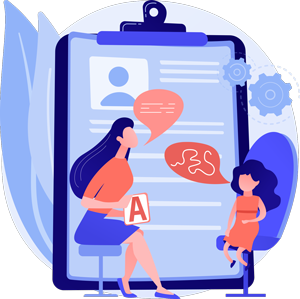 Family Counselling
Calgary's youth are experiencing extreme mental health challenges and need our support. By reaching out to vulnerable youth, Carya's hands-on programming works to build resilience, self-esteem, and optimism among these young people.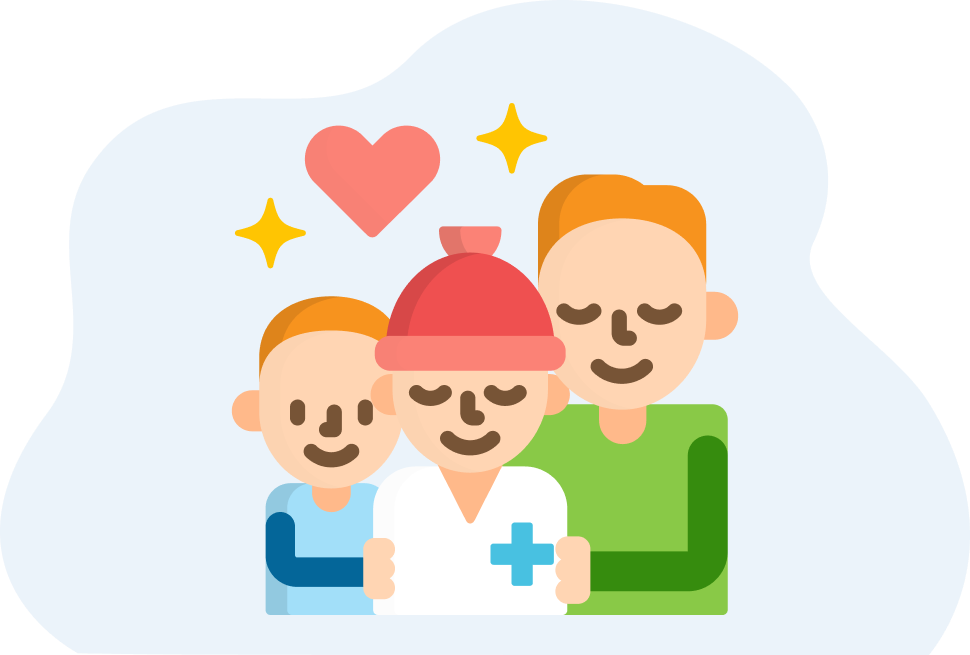 Youth Engagement
Carya's team works to build relationships and to help develop social and emotional skills among youth. Evidence shows that this skill development translates into stronger family and community networks, the underpinning of our province's long-term quality of life and prosperity.

The Calgary Food Bank is the first line of emergency food support for families and individuals facing crisis. As the city's main charitable food hub and the most accessible food bank, we have the capacity to serve families, individuals and organizations to fight hunger. We rely solely on the generous support of the community and people like you!
Calgary Food Bank Programs & Services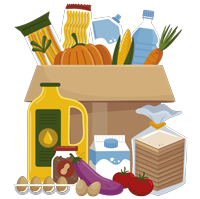 Emergency Food Hampers
The Emergency Food Hamper Program is at the core of our mission and what we do every day. The program is available to families and individuals who are experiencing food insecurity due to emergency situations. The food hampers contain seven days worth of nutritious food for each person.
Food Link
The Food Link program provides food and supplies to qualified organizations so they can focus their resources on important program delivery dealing with root causes of food insecurity. It was created in co-operation with our food industry partners who were looking for ways to broaden their donations to other groups in Calgary.
Please Help One Exchange Support Calgary Charity's
Join us Wednesday, November 16th.

Every dollar donated stays in Calgary.
Help build a stronger community for all of us.
The Charity Drive Starts in